Devonport Volcanoes Afternoon Tour from Auckland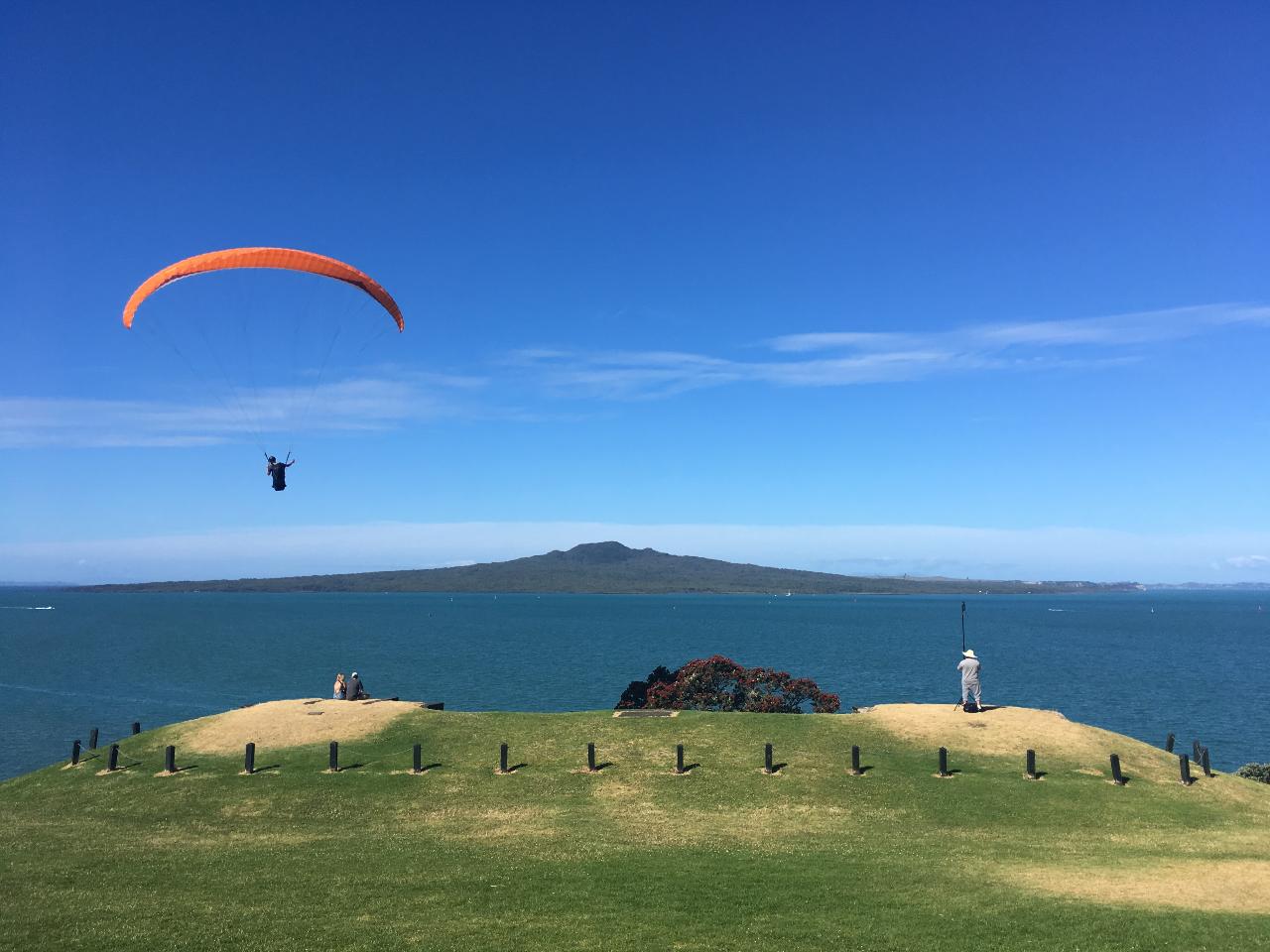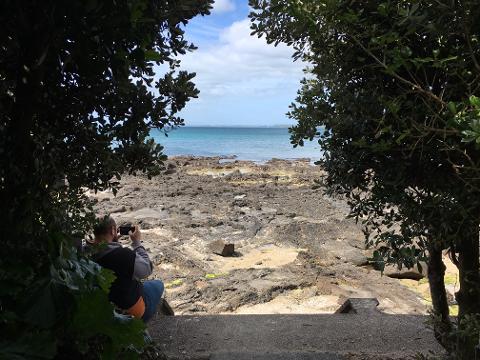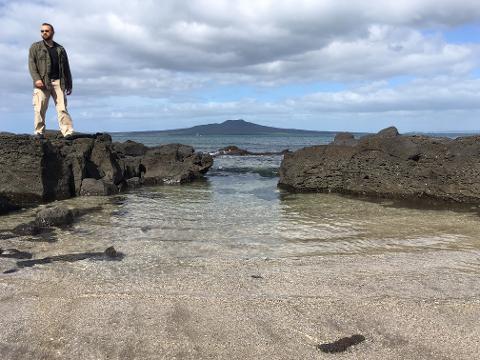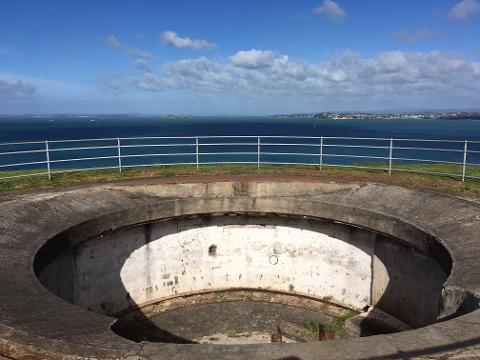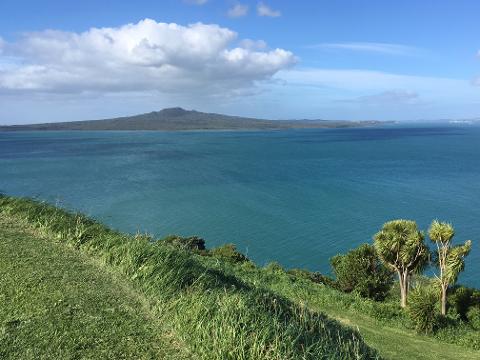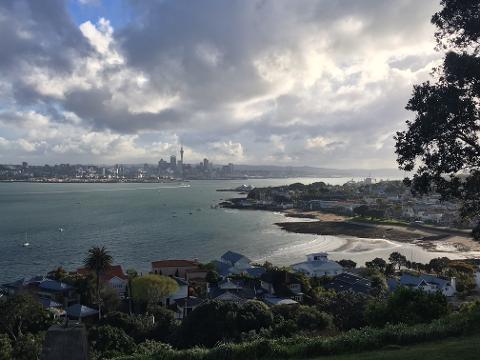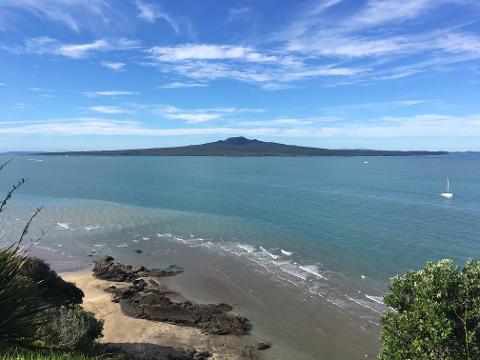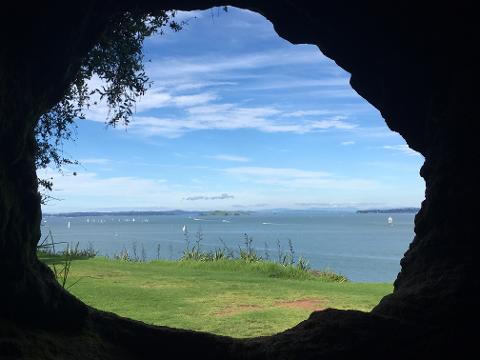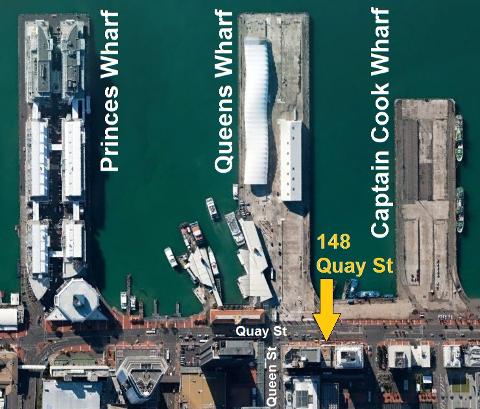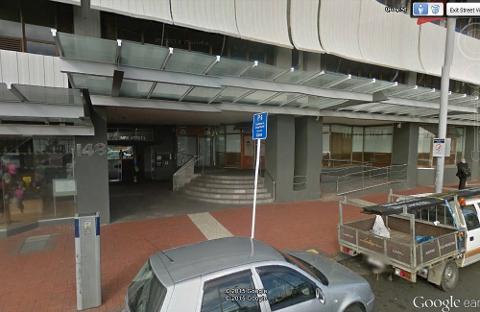 Продолжительность: 4 час. (прибл.)
Место встречи: Auckland
Код предложения: P4XRUG
Your day will begin with a pickup from your hotel, or from the steps at at 148 Quay St (opposite Queens Wharf) at 2pm.

Drive across the Harbour Bridge to Lake Pupuke, which is a gigantic volcanic explosion crater. You will then be taken to O'Neil's Bay, where you will enjoy a short walk to see where the lava flows from Lake Pupuke have run through an ancient forest, creating unique tree molds. There is then an option of a 15-minute walk along Takapuna Beach, where you will be picked up at the end of the walk.

Heading to North Head volcano, start a 30-minute walk to explore the tunnels which were built in the late 19th century to service the large gun emplacements. Continuing right around the volcano, you will finish up at the top, where there are spectacular views of Rangitoto and the harbour.

Then drive to a lookout point, and enjoy the views of Auckland City from the opposite side of the harbour. There is the option to stay in Devonport for dinner and take the ferry back to Auckland City in your own time and expense, or be driven back across the Harbour Bridge to finish up before 6pm.